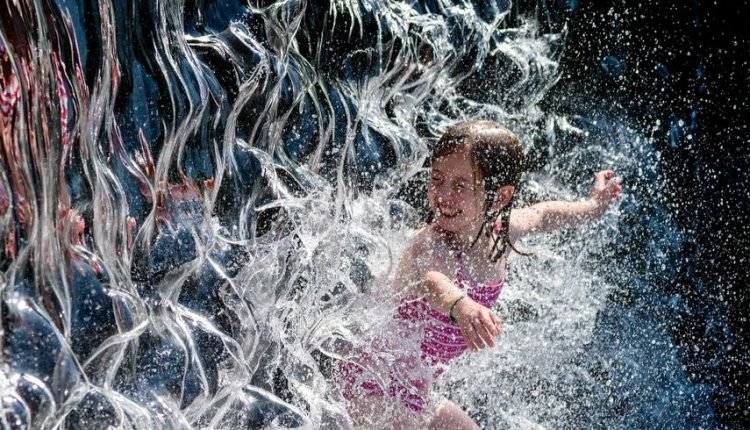 According to the American meteorological institute, NOAA last October was the warmest October on land in the Northern Hemisphere since the beginning of measurements in 1880.
It was the fourth warmest October globally, after 2015, 2018 and 2019.
There is already more than a 99 percent chance that the year 2021 will be one of the ten warmest years since the measurements started, the American organization says.
At the end of October, the World Meteorological Organization WMO already announced that, according to preliminary measurements, the year 2021 was not as warm as the previous three years but that the multi-year trend of warming has not changed.
This year will be among the seven warmest on record, all of which come after 2015.