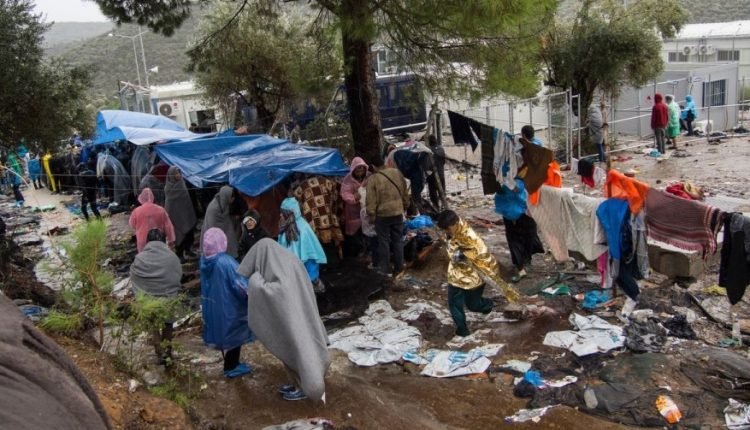 Western Countries Condemn Belarus at UN for Situation at Border
The US and European delegations of the UN Security Council have condemned Belarus for the situation on the border with Poland. In a statement after an emergency meeting, the countries said Belarus "endangers the lives and well-being of people for political purposes".
Estonia, France and Ireland had called for the emergency meeting as hundreds of migrants, including children, have gathered in the border area between Belarus and neighbouring EU countries. Despite the low temperatures, they spend the night in tents or forests.
The countries say Belarus is doing this "intending to destabilize the European Union's neighbouring countries and the external border to divert attention from its own growing human rights violations".
Western countries call the tactics of Alexander Lukashenko's regime "unacceptable" in the statement. The council's western delegation calls for a "strong international response" to hold Belarus accountable. "It shows how the Lukashenko regime has become a threat to regional stability. We call on the Belarusian authorities to stop these inhumane actions and stop endangering people's lives," the countries said.
However, the countries did not come up with concrete measures to punish Belarus. The statement also made no mention of Russia. Russian President Vladimir Putin said earlier in the day that the European Union should engage in talks with Belarus if it wants to resolve the migrant crisis on Europe's eastern border.
The European Union said it would consider punitive measures this week. Lukashenko subsequently announced that he would cut off the gas supply to Europe if Europe imposed sanctions. But the EU "will not be intimidated", the European Commission said.