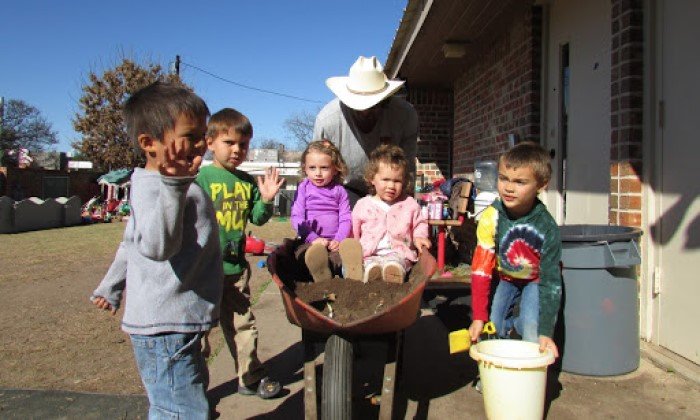 In France, schools will reopen on May 11, but students do not have to go. It is still voluntary.
The reopening is part of the first loosening of the French corona measures announced in mid-March.
In the fight against the coronavirus, there is also an advisor to cover outside the mouth and nose, but it is not an obligation.
It is also not the intention to wear professional mouth masks because they are urgently needed in healthcare.