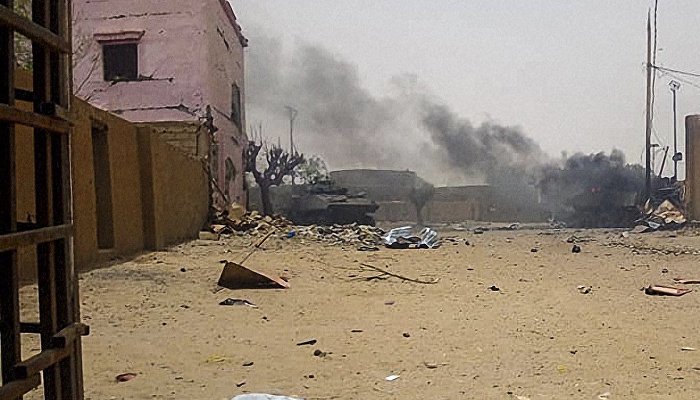 At least Two People Killed By Car Bomb In Mali
At least Two people Killed by Car Bomb in Mali. A car bomb has killed at least two people and a still unknown number of others in Mali, reports Dawn News.
The incident involved several injuries, including French soldiers. The attack occurred in the northern city of Gao. According to the officials, a car bomb drove on patrol.
According to the Ministry of Defense in the Netherlands, no Dutch soldiers are involved in the incident.
The Dutch mission in Mali will stop next year. About 250 blue helmets in the African country contribute to the UN mission Minusma.
Most Dutch soldiers are stationed in Gao. Since 2014, four of them have died.