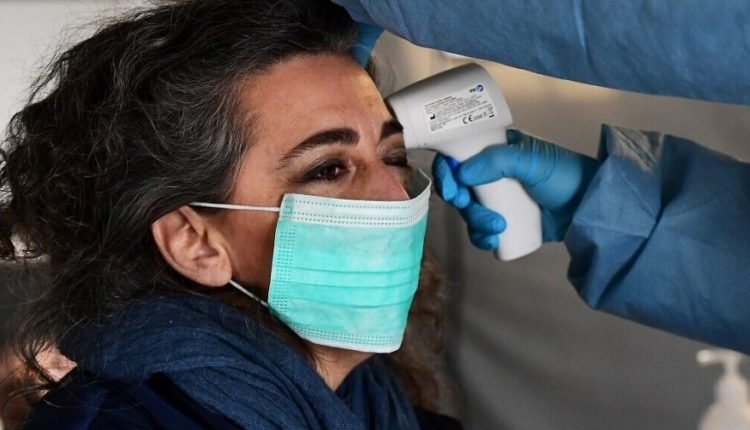 The number of new corona infections in Germany has decreased again compared to the day before.
The Robert Koch Institute (RKI), the German counterpart of the RIVM, reported 4,535 new infections in the past 24 hours.
A significant decrease compared to Sunday (8,616 cases) and Saturday (10,485 infections).
The total number of infected people in Germany has risen to 2,288,545. The number of new corona cases has been declining steadily in recent days and is now lower than precisely a week ago when 5,600 new infections were reported.
In the past 24 hours, the German death toll from corona rose by 158. The lung virus has already claimed a total of 61,675 lives in Germany.