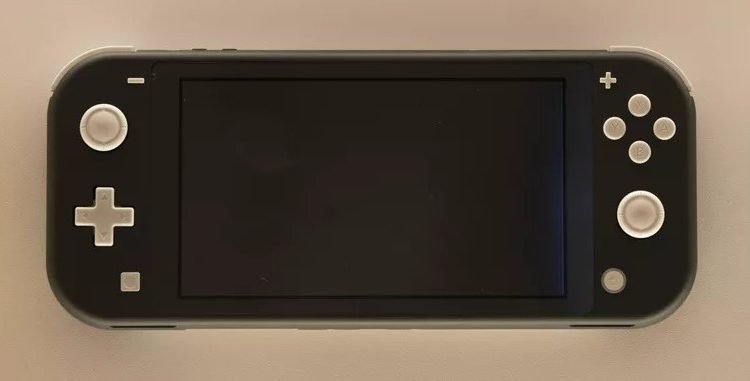 Game console and game maker Nintendo plans to open its own museum, where visitors can look at the products the Japanese company has released over the years.
The museum in the Japanese city of Kyoto should open its doors in the spring of 2024. Earlier this year, a Nintendo theme park was also opened.
The so-called 'Nintendo Gallery' will be located on an old Nintendo factory site. There, visitors can view Nintendo's "historical products" and have different experiences, the company said.
The origins of the maker of well-known games such as Super Mario and Donkey Kong go back to 1889 when the company started producing playing cards. In 1977 Nintendo came up with the first game console, the Color TV-Game. The first Super Mario games came out in 1985 on the Nintendo Entertainment System (NES) game console.
Super Nintendo World amusement park opened in March after months of delays due to the corona pandemic. The park on the grounds of Universal Studios in Osaka includes a Mario Kart attraction and a large castle of the game character Bowser.