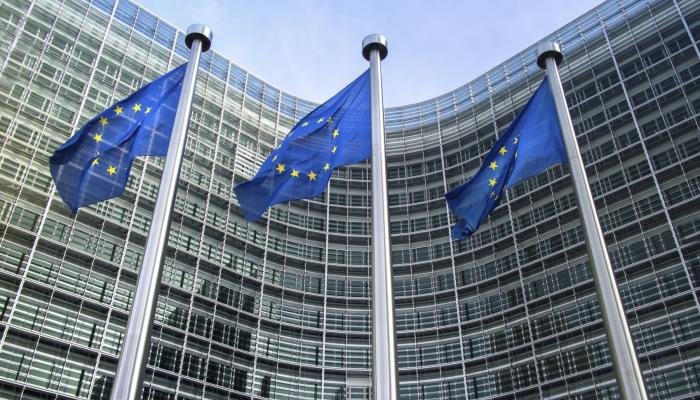 Europe's Largest Fair Opens EU Headquarters In Amsterdam
Europe's Largest fair opens EU Headquarters in Amsterdam. The American stock exchange operator Cboe Global Markets is planning to open a branch in Amsterdam. Cboe is the largest stock exchange company in Europe when it comes to trade.
With the planned departure of the United Kingdom from the European Union, the stock exchange operator had to look for a new head office to serve the European market, writes Zoom News.
That is what the exhibition manager declares on Tuesday in a press release. The company has asked for permission from the Netherlands Authority for the Financial Markets (AFM).
The London office will continue to exist and continue to provide services in the UK market.
According to Mark Hemsley, CEO of Cboe Europe, Amsterdam is "a fantastic location to establish our EU office".
He also states the excellent relationship between the AFM and De Nederlandsche Bank (DNB). Amsterdam is not entirely new for Cboe; it has a share in the Amsterdam-based clearinghouse EuropCCP.
Cboe is undoubtedly not the first company to move to Amsterdam through Brexit. Earlier, among others, the financial service providers Tradeweb Markets, Radix Trading and Hard Eight Trading already opted for Amsterdam as a base for the European market.