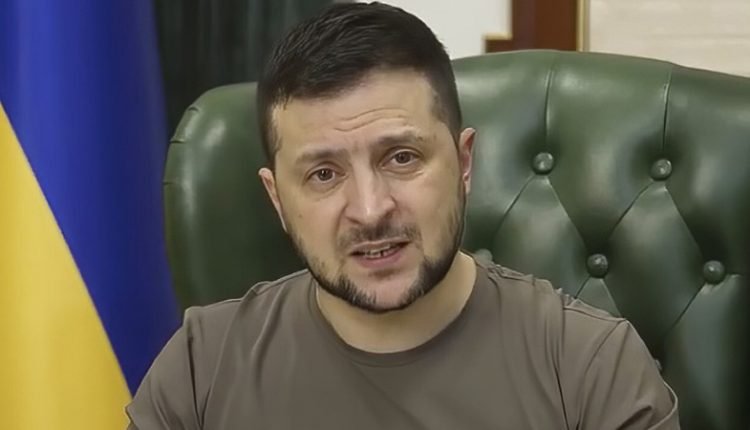 Ukrainian President Volodimir Zelensky continues to press for a meeting with his Russian counterpart Vladimir Putin. He said on Friday that he had tried several times unsuccessfully to enter into talks with Putin about ending the war in Ukraine.
Ukrainians are not eager to talk to Putin, according to Zelensky, but have to face the reality, according to the president, that this is probably necessary.
Zelensky wants to talk to Putin about peace after the failed negotiations between Ukrainian and Russian delegations. "What we want from the encounter; we want our lives back."
The Kremlin previously did not rule out a meeting between the leaders but does not see it taking place until a later stage of the negotiations. Russia and Ukraine blame each other for the lack of a breakthrough.
The two delegations met soon after the war started, but have not spoken since April 22, according to Russian news agencies.