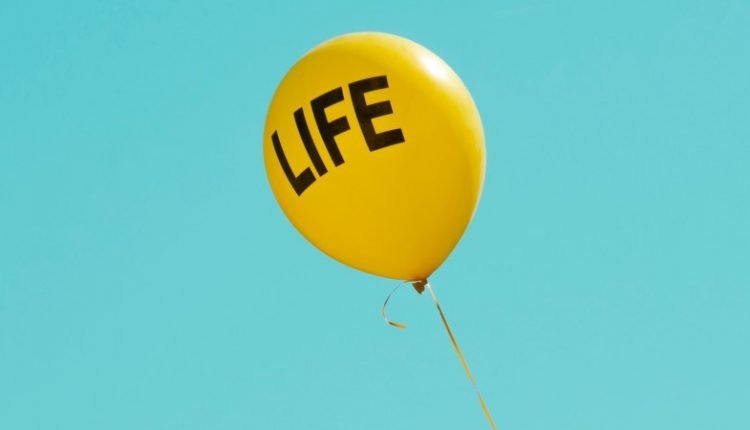 Oklahoma Governor Kevin Stitt has signed a law banning all abortions after conception. That makes Oklahoma the US state with the strictest abortion laws.
"I promised the people of Oklahoma that as governor I would sign any pro-life bill that came my way, and I'm proud to deliver on that promise today," the Republican governor said.
The legislation opens the door for citizens to bring people suspected of having an abortion to trial in a civil criminal case. The law draws on Texas's abortion law, passed in September, which allows people to sue those who perform abortions after detecting fetal heart activity, approximately six weeks after conception. Oklahoma passed a similar law in early May. The new law is therefore a tightening.
However, the use, prescribing, dispensing, and sale of morning-after pills, contraceptives, and emergency contraception is not included in the definition of abortion in Oklahoma's abortion law. The law also makes an exception where abortion is necessary to save the mother's life, in the case of rape and the case of incest, if such crimes have been reported to the police.
The Oklahoma legislature passed the bill last week. Governor Stitt's passing of the bill was a formality. "From the moment life begins at conception, we have a responsibility as humans to do everything we can to protect the life of the baby and the life of the mother," Governor Stitt said after signing the law. "If other states want to pass different laws, that's their right, but in Oklahoma, we're always defending life."