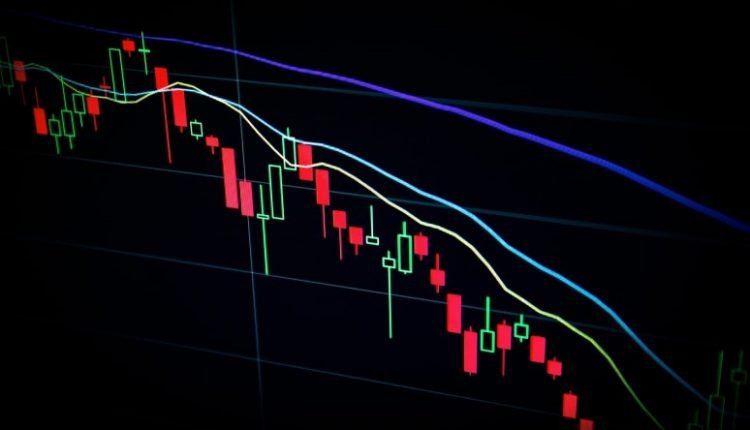 Stock markets in Asia and Australia fell on Wednesday. Fears of a recession and high inflation resurfaced among investors. New consumer confidence releases in Japan and South Korea did little good for sentiment.
The South Korean central bank said consumer confidence fell sharply in June. Households in Asian countries have become much more negative about the current economic situation and that soon. They also expect higher inflation, which economists believe could ultimately translate into actually stronger price increases. Consumer confidence also fell in Japan.
Earlier it was announced that US consumer confidence was lower than expected in June, which caused recession fears to flare up again on Wall Street. In Tokyo, the Nikkei closed 0.9 percent lower at 26,804.60 points. The Kospi in Seoul was 1.7 percent lower, with steel manufacturers, chemical companies and banks among the bigger losers. The Hang Seng index in Hong Kong was down 1.9 percent in the meantime and the Shanghai stock market lost 0.8 percent. The All Ordinaries in Sydney fell 0.7 percent.
China eased its quarantine policy for foreign travellers. After arrival, they no longer need to be in isolation for 21 days, but seven days in a central location such as a hotel and three more days at their home address. Stock exchange companies in the travel industry were unable to benefit from these adjustments. China Eastern Airlines was down 0.4 percent and China Southern Airlines was down 2.4 percent.
Investors also processed a survey of the Chinese economy by the United States-based research institute China Beige Book. It showed that China's economy is likely to recover less quickly from the strict lockdowns in Shanghai and other major cities than expected.