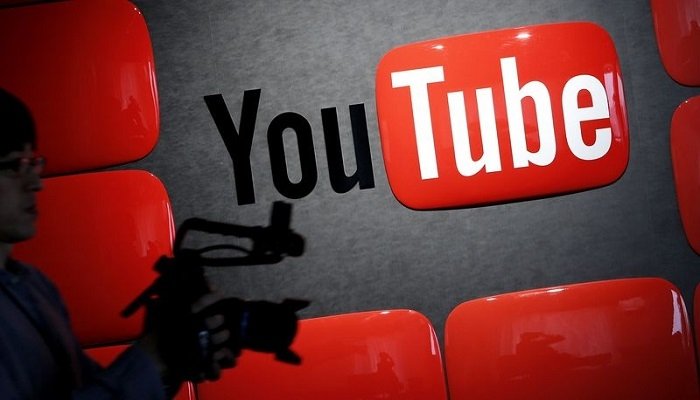 YouTube Used By Two Billion People Every Month
YouTube Used by two Billion people every Month. YouTube is used by over two billion logged-in accounts every month, according to the reports based on a presentation from YouTube.
The video service still had 1.8 billion users a year ago.
In February, Google director Sundar Pichai said that YouTube was close to two billion users.
According to YouTube CEO Susan Wojcicki, people watch 250 million hours of videos a day on TV screens, for example via Apple TV or Chromecast.
That was 180 million hours in mid-2018. Wojcicki reported that at a meeting in New York for advertisers and media.
YouTube confirmed that from this year on, YouTube Originals would no longer only be available to Premium paying users.
The company already hinted at those plans, at the end of last year
YouTube's programming would not be the main reason for subscribers to take out a Premium subscription.
Disabling advertisements would be more important to users.
It is also possible with Premium to store YouTube videos offline.