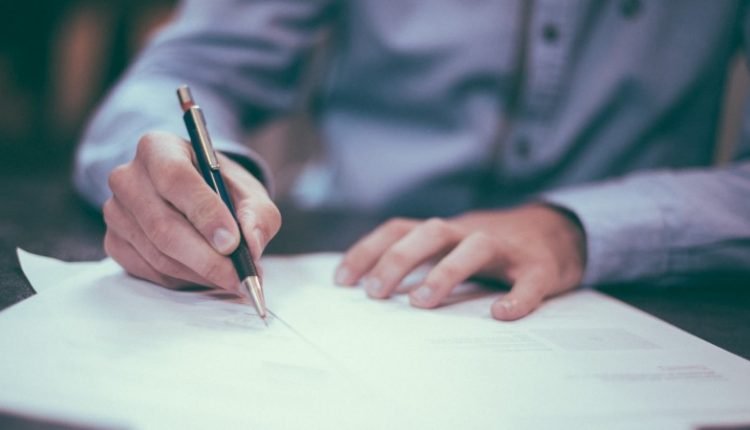 What Does Product Liability Insurance Cover?
Product liability insurance covers any property damage or personal injury that occurs as a result of a product you've helped to design, produce or sell. It'll cover any legal expenses related to the injury or damages caused, such as the cost of your legal defence and any compensation a court awards in favour of the claimant. Broader definitions, exemptions and examples can be found in this comprehensive guide by consumer finance specialist NimbleFins.
In terms of who might need cover from a product liability insurance policy, anyone who designs manufactures or sells products that could cause injury, illness or property damage could benefit. And even if you don't produce or design the product, you could still be found liable, for example, if your company branding is on the product or packaging or if you've altered/repaired the product from its original state.
What product liability insurance won't cover you for are any issues in the product's workmanship, so if the product fails to meet the required standards (whether of an agreed contract or an implied understanding), then you won't be covered. You may also find that some buyers/clients insist you hold a policy before agreeing to business terms with you, so it's worth double-checking before signing any contract to see what your new customer expects of you. These are especially common in industries like construction, where any product needs to be designed/produced to an excellent standard.
What is product liability insurance UK?
Product liability insurance is designed to protect your business from any claims of property damage or injury/illness that come about as a result of a product you've designed, manufactured or sold. It's extremely common in the UK for any companies in the manufacturing, construction and architecture industries, helping to protect businesses if an accidental error results in costly financial damages or injuries for their customers.
You'll often see it packaged together with public liability, as the combination of the two can help create an exceptionally well-rounded insurance policy that can help to protect your business both while on-site and after the work is complete. Bundling your product liability in like this can help save money – many insurers are happy to include it at little/no additional cost as a token of gratitude for choosing to insure through them. If they do, be sure to double-check exactly what you are and aren't covered for to make sure the policy is sufficient for your needs.
Public and products liability insurance explained
Public liability is a form of insurance designed to protect your company if it causes physical injury or property damage while with a customer, perhaps at their home or office, or on your premises, such as a showroom or workshop. Product liability is there to cover you if a product you've manufactured, designed or sold causes injury or property damage, whether it's during the time you're with your customer or long after you're gone.
The two are often sold together due to the obvious synergy they have. Combined, they remove a great deal of the potential liability issues your business could have while it interacts with its customers and clients.
Buying both don't need to break the bank, either. Product liability is often packaged with public liability for a small additional cost. While neither is legally mandatory, almost all customers will insist you hold public liability before allowing you into their home/place of work. Having the added protection of product liability can help in more ways than one. Firstly, it will help cover you if something does go wrong, but additionally, you may use it as evidence of the steps your business takes to make sure your customers have a smooth and risk-free experience working with you.
How much is product liability insurance for a small business?
Product liability insurance for a small business starts from £6-£7 per month. Keep in mind that your quotes may be higher or lower depending on the size of your business and the risk of the industry or market you're in.
In some cases, insurers will include product liability as complementary when purchased alongside a public liability policy. If you do find an insurer willing to do this, be sure to check the terms of both and make sure your product liability cover is sufficient to cover your business if something goes wrong.
Is product liability insurance compulsory?
Legally speaking, product liability insurance is not compulsory. However, this doesn't mean you should omit it from your insurance coverage, especially if you're in the manufacturing or construction industries.
While it may seem like an unnecessary additional cost, some customers will insist you hold a policy, and the extra spend is worth it to avoid missing out on possible business. And you may not even have to spend anything extra, as many insurers offer it in a package with public liability at no additional cost, so if you are conscious of the added expense, try hunting around for a good deal.