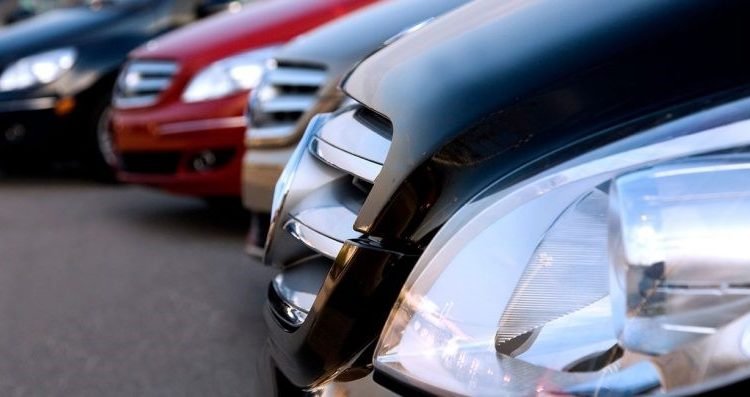 How to Get Cheap Motor Trade Insurance?
Shopping for any kind of insurance policy can mean taking the time to shop around and compare quotes. Pricing can fluctuate quite a bit between different providers, so when you compare motor trade insurance, it can benefit you to research multiple policies to find the most suitable and affordable coverage available.
Quote, comparison sites offer tailored pricing from a number of providers based on the information you supply. Enter your details, and you will be presented with competitive quotes from participating insurance companies. This can often be the best way to quickly view summarized policy information and compare things like limits, excesses, and premiums.
Searching for a quote can be much faster using a technology-based comparison engine. However, providing your information to numerous insurance companies can be time-consuming. With a quote engine, your details can be entered one time and used to return quotes from multiple insurance providers.
Quotes can be compared quickly to find the best policy, and this can be both a time effective and cost-saving process for business users.
What is a motor trade insurance policy?
Anyone who operates a business connected with the motor trade will need to purchase a motor trade insurance policy. This kind of insurance is business insurance only and does not apply to private vehicle owners or car hobbyists. Performing occasional repairs or restoring a car that you own will not require you to have motor trade insurance.
A motor trade policy covers those in the industry that need to drive a vehicle they do not own on public roads. This can include car sales showrooms, MOT testing centres, repair shops, Mobile valeting, or vehicle mechanics.
Motor trade insurance can include several types of protection under one banner. This is to shield companies from the risks associated with working in the motor industry.
Common protections under a motor trade insurance policy include things such as:
            Vehicles that are not owned by the business are permitted to drive on public roads.
Protects vehicles or equipment left on the business premises. Such as car dealerships that may leave vehicles on the lot overnight.
Covers the cost of any liability, losses, or legal fees associated with third-party claims. 
Protects the business and its owners from claims brought by employees.
Any damages caused by faulty or defective parts will be covered under product liability insurance
How do I get motor trade insurance?
Motor trade insurance can be purchased for your business in a number of ways. Of course, the quickest and easiest method is by using a quote comparison site mentioned earlier in this article, but there are other ways that you can obtain coverage.
Use an insurance broker
If you have an existing relationship with an insurance broker, then it may be worth approaching them for a quote. Supply them with your information as ask for their advice on things like coverage limits.
Buy direct
Policies can be obtained by going to the insurance company directly. First, check that they provide the coverage you are looking for, then contact them for a quote.
Get a package deal
Industry or trade bodies often partner with providers to offer deals that pair with other services. These deals can often offer their members preferred pricing.
There are also some restrictions to be aware of when pricing a policy. While premiums can increase based on business size and the number of employees, factors like age and background can also affect the cost of coverage. Being able to obtain coverage may be an issue for those under 25s, those with past criminal convictions, or anyone with a poor driving record.
These groups will be perceived as an increased risk and may find that getting a policy is difficult. Fortunately, some companies will offer cover under these circumstances, but premiums are likely to be substantially higher than normal.
What do I need for motor trade insurance?
Once you have established that you need a motor trade insurance policy, there will be some things that are needed before being able to obtain a policy legally. Motor trade insurance must be purchased for business purposes and not private users, so to verify eligibility, there will be some documentation required.
You must operate a business connected with the motor trade
You must demonstrate that you earn a source of income from the business
Be able to provide receipts, sales invoices, or statements 
Have a full UK drivers licence
Be a UK resident
No matter what your company structure, if you make an income from operating a business in the motor trade, you will need to obtain a motor trade insurance policy to give you the necessary protection. This includes companies that are limited, private, or working on a sole trader basis.