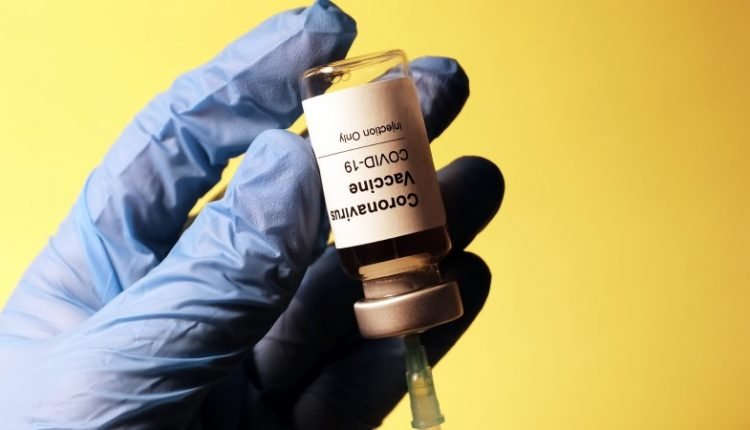 The United States Food and Drug Administration (FDA) has closed a facility in the city of Baltimore, Maryland, where raw materials for the Janssen corona vaccine were made.
A report shows that there were problems with, among other things, hygiene in the building and that poorly trained staff were working.
It can take months for all problems to be resolved at the factory, according to the FDA. Only a factory in the Netherlands can make the most critical raw materials for the vaccine.
In the report, the FDA describes several possible contaminants. For example, essential inspections were not carried out, and hygiene measures were not observed. The paint was peeling off the walls, and there were cracks in containers containing production materials.
The report also confirms reports from various US media that millions of doses of the Janssen vaccine became unusable because the material from the AstraZeneca vaccine, which was also made there, got into the Janssen vaccine. The AstraZeneca vaccine is now being produced elsewhere.
The American pharmaceutical giant Johnson & Johnson, of which Janssen is a part, says it wants to set up ten more production locations for their vaccine worldwide. The Janssen vaccine has not been used in the United States since last week when it was found that the vaccine could cause serious thrombosis combined with a shortage of platelets.