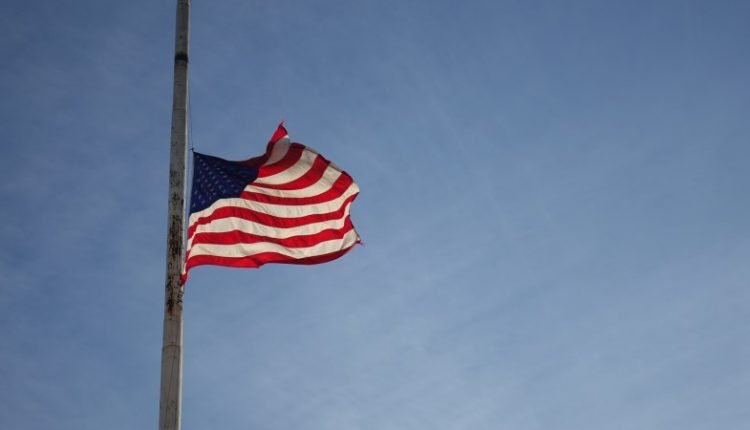 US: No Evidence That Strange Sightings are Aliens
There is no evidence whatsoever that aliens caused some of the unknown phenomena recently observed by US Navy pilots, a US government report says.
What the pilots did see is still unclear, according to The New York Times.
The paper, citing sources within the Biden administration, reports that none of the observed phenomena was caused by the US military or US technology. Defence pilots made the lion's share of the approximately 120 sightings investigated for the report.
Initially, American intelligence agencies would have feared that China or Russia were conducting experiments with hypersonic technology.
A partially censored version of the report will be sent to the US parliament by the end of this month, according to The New York Times. The ambiguity in the report means the US government can't completely rule out alien theories yet, senior government officials say.
Pentagon officials have publicly admitted that there is a special unit that may have to investigate visits to our planet by aliens. That unit has been established in recent years.