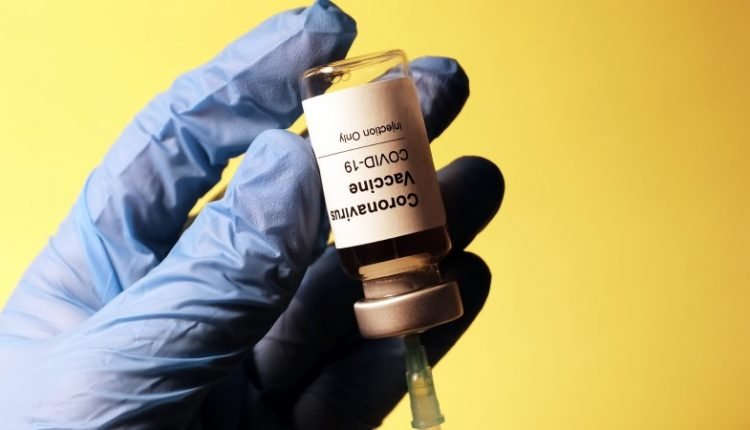 In Taiwan, an electronics company has been shut down after dozens of employees contracted the coronavirus. Stricter corona measures have been in place on the island since mid-May.
According to the authorities, sources of infection were discovered in two electronics companies in northern Taiwan where computer chips are packaged.
Most became infected with the British variant of the virus.
More than 11,000 employees will be tested. King Yuan Electronics company had to shut down operations for two days.
More than 10,000 more migrant workers will be tested at a science park nearby to prevent further outbreaks.