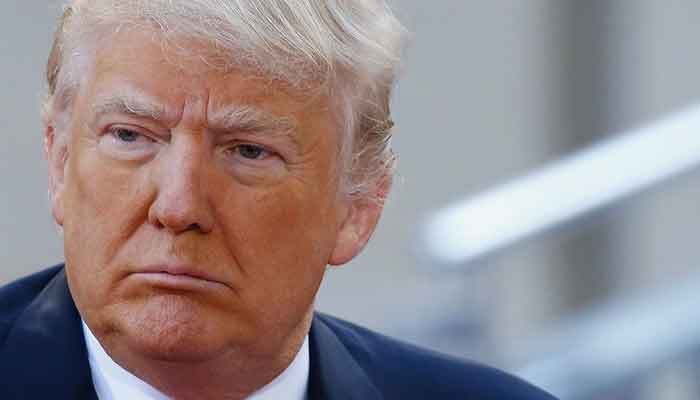 Trump Claims That The US Is The Winning Hand In Trade Conflict
Trump Claims that the US is the Winning hand in Trade Conflict with China. US President Donald Trump reports Saturday that the United States is on the winning hand in the trade conflict with China.
According to Trump, China is now in talks with the US about trade between countries.
The statements of the American president are striking because China warned to introduce import duties on Friday for a total of 46 billion pounds of American products.
It Happened after threats from Trump. China says to impose rates of 25, 20, 10 or 5 percent on new levies.
However, according to Trump, the US strategy works, and the American market will "rise dramatically when new trade agreements made".
Countries have been in the clinch for a long time
Trump has been complaining for a while that China sells more products in the US than it is buying American products.
The US president is also unhappy about China's opening of the market and accuses China of forcing companies to share technologies with Chinese partners.
The discussions between the two economic superpowers have been halt for weeks.
Initiators declared earlier this week that work is being done behind the scenes to restart the conversations.
According to Trump, China is mainly looking for a discussion with the US.