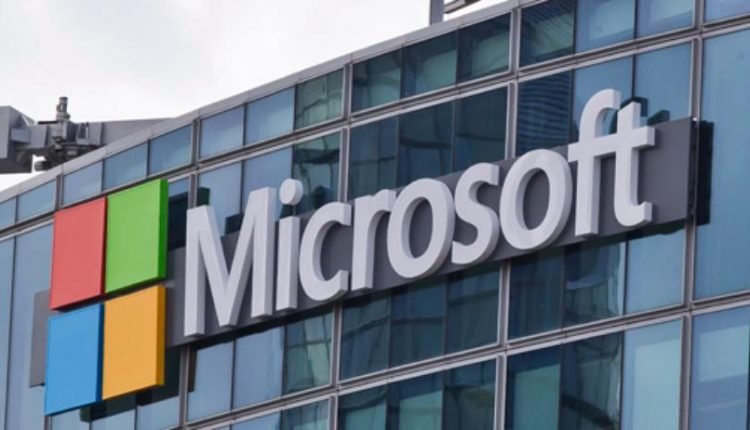 Pentagon Still Wants to Work With Microsoft for A Billion-Dollar Contract
The United States Department of Defense says it has re-evaluated the JEDI cloud contract. In doing so, it comes back to Microsoft, much to Amazon's dismay.
The Joint Enterprise Defense Infrastructure cloud contract (JEDI) is to modernize the Pentagon in terms of technology thoroughly. But it is also a significant financial boost for those who are allowed to provide those cloud services.
Initially, the Pentagon chose Microsoft, but competitor Amazon almost immediately contested that.
Now the Pentagon says it has rethought the entire process, but would still choose Microsoft to do so.
That doesn't change much at the moment. In February, a judge ruled that the contract was put on hold at Amazon's request. That company argues that President Donald Trump unlawfully influenced the deal.
"Re-evaluation is nothing more than an attempt to validate a false, non-objective and politically corrupt decision," Amazon said in response.
It also notes that Amazon is tens of millions of dollars below Microsoft's price. But US Secretary of Defense Mark Esper denies that the contract was awarded biased against Amazon.