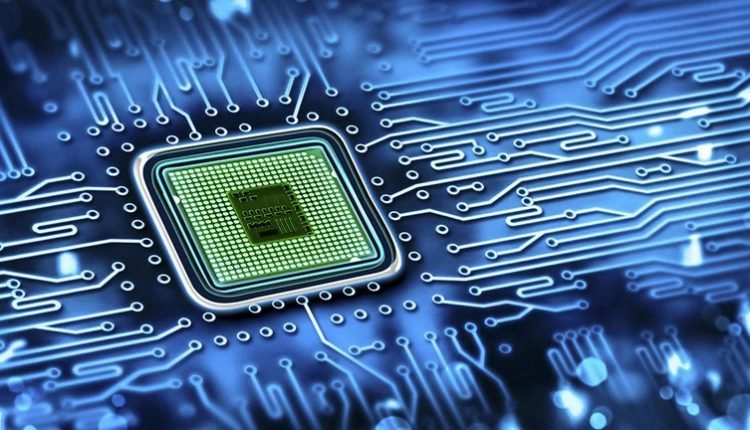 Intel Wants to Develop An Extremely Energy-Efficient PC
Chipmaker Intel will partner with PC manufacturers and other companies to create the most sustainable and energy-efficient PC in the world.
The computer would not generate CO2 and waste products during the design and production phase or use.
Intel's 'extremely green computer' features prominently on the company's Sustainability Roadmap, in which it has defined its 2030 goals.
The plans include special sensor technology to reduce energy consumption and partnerships with other companies to develop recyclable packaging.
"Intel has always set a goal to create technology that changes the world and enriches everyone's lives," said Intel CEO Bob Swan.
The technology company wants to use this philosophy more emphatically in the coming years to tackle the critical problems of our time, such as high energy consumption and global warming.