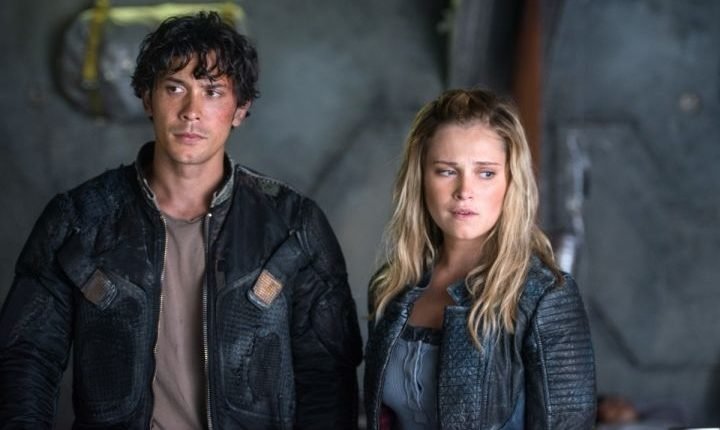 The 100 Star Eliza Taylor and Bob Morley are Secretly Married
The 100 Eliza Taylor (29) and Bob Morley (34) are secretly married. They announced that via their personal Twitter channels yesterday.
Low and behold the bellarke wedding turned out to be a BELIZA one 😍🥰💒💍💏| C… https://t.co/n5bqBJzG8i via @YouTube

— Joanna C. || they're fricking MARRIED (@ohh_ship) June 8, 2019
"I am proud to call Eliza Taylor, my wife. This is something that we both cherish very deeply, and we are delighted together," Bob wrote on Twitter.
"I recently married my best friend and soulmate, Bob Morley. We are overjoyed and want to ask you to keep comments friendly and to respect our privacy for now," wrote Eliza under a photo of their marriage.
According to Celebrity Insider Eliza Taylor and Bob Morley Are Married secretly. The news that Eliza and Bob have said yes to each other in the most profound secrecy comes of course as a big surprise to the fans of The 100. Since both actors never came out with their relationship.
Eliza and Bob have been playing the leading roles of Clarke Griffin and Bellamy Blake in the post-apocalyptic drama series The 100 since 2014. Although their characters in the series have never become a romantic set, fans still hope the two together today will come.
The 100 is currently in its sixth season, and The CW has already ordered a seventh season.