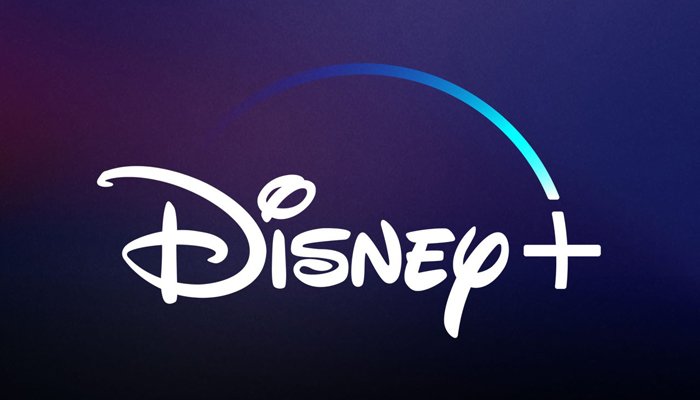 Disney Is Also Thinking Of Stopping Filming In Georgia
Disney is Also thinking of stopping Filming in Georgia under strict Abortion Law. Disney CEO Bob Iger is considering stopping filming in the US state of Georgia when a new, strict abortion law is passed.
According to him, many Disney employees no longer want to be active in the country.
On Tuesday, Netflix announced that it would consider a production stop in the state.
In Georgia, abortion becomes punishable if the fetus's heartbeat is heard.
The law is still being tested in the courtroom.
If that fails, the law will enter into force on 1 January 2020.
Other American states are also tightening their legislation on abortion.
Disney is more often active in Georgia.
Earlier Black Panther and Avengers: Endgame was filmed there.
The latter is about to become the most earning movie of all time,
 Avengers: Endgame still has to earn a sloppy 96 million pounds to get over science fiction movie Avatar.
Netflix announced on Tuesday that it would 'reconsider' a production stop if the new abortion law came into existence.
In the state of Georgia, around 92,000 people are active in the film industry.