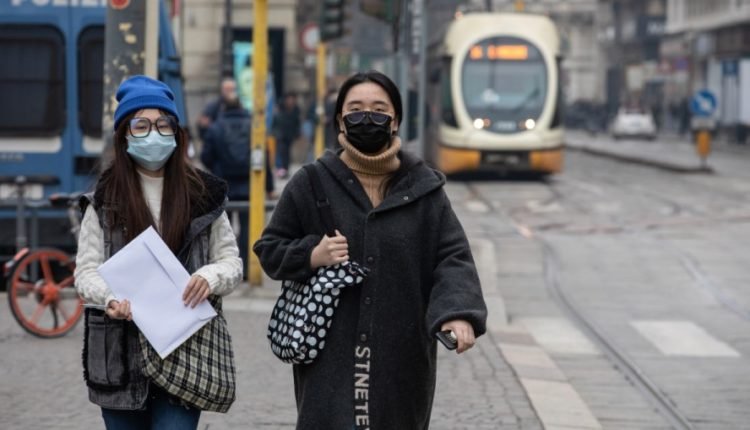 In Germany, public transport passengers are required to wear face masks. And preferably wherever people cannot keep enough distance from each other.
That is what a group of experts from the National Academy of Sciences advises. Head of government Angela Merkel had already said that she would take the Academy's advice with her on Tuesday and Wednesday to see how things should go with current corona measures.
Mouth protection is undoubtedly necessary for regional public transport, according to advice that media reports. But also in the supermarket or at work, if you are too close together.
The experts also believe that schools can reopen and some other measures can be relaxed if the number of new infections remains stable at a low level.
The schools should preferably start again as soon as possible, but step by step and first for younger students. Also, the groups may not exceed fifteen students.
For the time being, education should be limited to essential subjects such as mathematics and the German language.