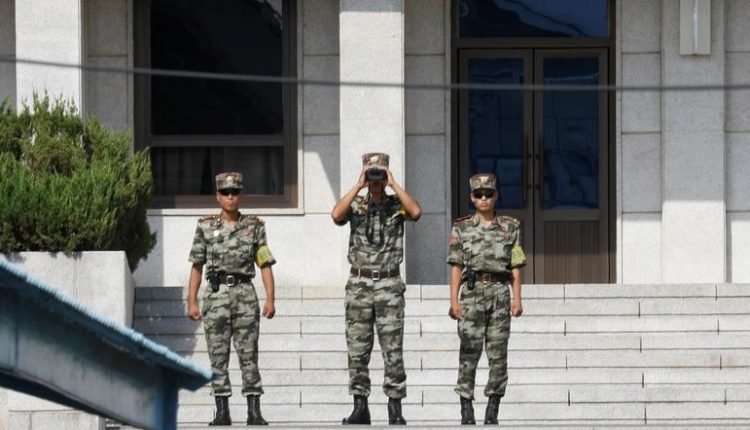 North Korea Does Not Want to Consult and is Sending More Troops to the Border
North Korea has declined South Korea's offer to send special envoys to ease tensions. The country, on the other hand, has just announced that it will put soldiers back in the demilitarized zone.
Military exercises will also be held again.
The announcements by the North Korean state news agency KCNA came a day after North Korea blew up the liaison office on the border between the two countries.
The country did that because the South Korean authorities are planning to carry out "hostile acts" against its neighbour.
North Korea is angry because South Korea has not stopped the activists who spread leaflets over the south of the Stalinist-ruled state with balloons. Those pamphlets criticize Kim and his government.
South Korean President Moon Jae-in had offered to send his security adviser and intelligence chief as special envoys.
But Kim Yo-jong, sister of North Korean leader Kim Jong-un, had flatly rejected the "tactless and nefarious proposal."
"A solution to the current North-South crisis caused by the incompetence and irresponsibility of the South Korean authorities is impossible and can only be achieved if the right price has been paid," KCNA reported.