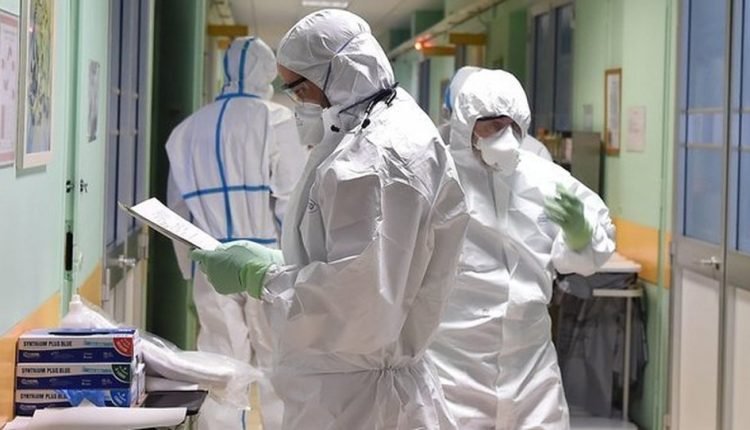 In Germany, 378 new coronavirus infections were diagnosed in the past 24 hours. This is reported by the Robert Koch Institut (RKI), the German counterpart to RIVM.
Since the onset of the corona crisis, 186,839 people in the country have so far been infected with the lung virus.
The German death toll from Covid-19 is, according to RKI, 8800, an increase of nine deaths from the previous day.
The institute reports that approximately 173,100 patients have been cured of the virus so far.
The so-called reproduction number, which indicates how fast the coronavirus spreads, is 1.19. That is slightly higher than a day earlier when that number was 1.05.
This means that the reproduction number is again above the central limit of 1. This means that each corona patient infects one other person on average.
Because the reproduction number fluctuates, the RKI also measures this in seven days. That number, the Seven Days R, is currently at 0.95. That's down from Sunday when an R of 1 was reported.