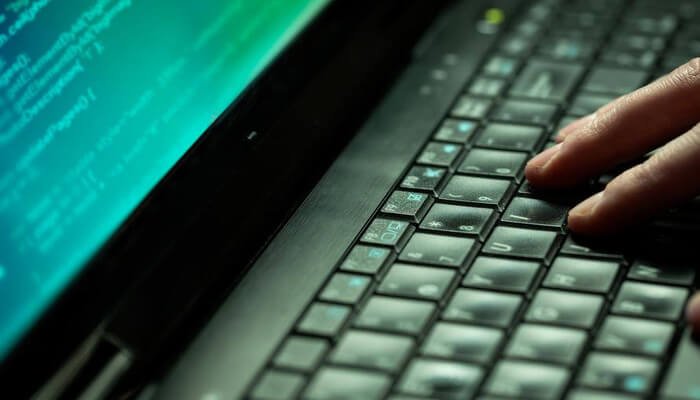 New Zealand Central Bank Hacked
An unidentified hacker was able to break into one of the New Zealand central bank's data systems. The institution itself has announced this.
During the break-in, the hacker could possibly view commercial and personal data, the bank reports. The attacked system has been taken offline.
It appears to be a supply chain attack. The Reserve Bank of New Zealand reports that the burglars used a third-party file system that the bank uses to share files to get into the bank's data systems.
According to the institution, the bank will continue to perform its core tasks and work together with security experts to investigate the case.
Attacks on government agencies seem to have accelerated in recent months. In August, the servers of the New Zealand exchange were down for a week after an attack.
At the end of December, FireEye announced that a hack at network management company SolarWinds had given hackers access to a whole range of tech giants and US government agencies.