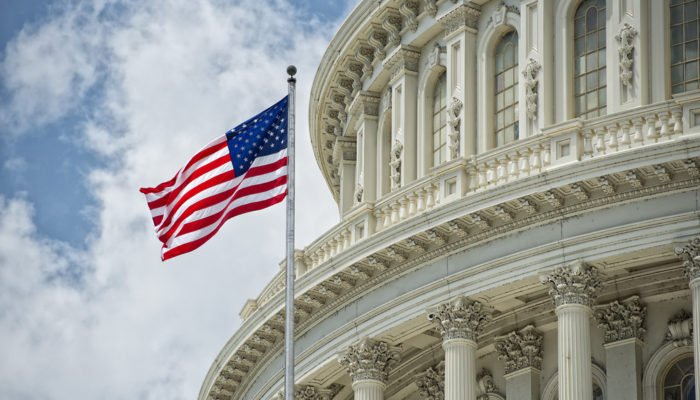 Employment in the United States unexpectedly declined in December. According to the US Department of Labor, this is the first job decline since last spring's major corona blow.
In total, excluding agriculture, 140,000 jobs were lost, while economists on average had expected about 50,000 extra jobs. As a result, unemployment rose to 6.8 percent, from 6.7 percent in the previous month.
The figures point to a hitch in the earlier recovery of the US labour market. The last time net jobs were lost was in April when around 20 million jobs were lost following the declaration of lockdowns against the corona pandemic. In the months that followed, companies created millions of new jobs, but after September, recovery slowed.
Yet there are not all disappointing figures in the new government job report. According to an updated estimate, 336,000 jobs were added in November. That is 91,000 more than previously reported.
The new turnaround in the labour market comes when the contagion numbers in the US are rising rapidly again. Last month there were daily records of corona infections time and again.
The measures against this new wave were also tightened, which is mainly reflected in the enormous loss of jobs at retailers and in the leisure and hospitality sector.