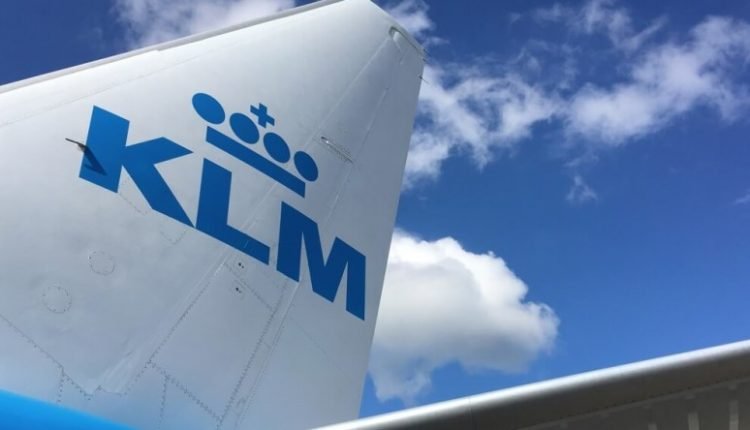 During the corona crisis, KLM, Corendon, Transavia and TUI offered unsolicited vouchers without a choice of reimbursement or another flight.
They also did not offer passengers who objected to the vouchers the option to get their money back.
Minister Cora van Nieuwenhuizen of Infrastructure and Water Management reported this to the House of Representatives on Monday, based on an investigation by the Inspectorate for Aviation and the Living Environment (ILT) into the ten most essential airlines for the Dutch market.
The four companies have now adjusted their policies for all cancellations.
Passengers will again be able to choose between a refund, a replacement flight or a voucher, and passengers who have involuntarily received a voucher will still get their money back.
The repayment term is still a point of attention, says Van Nieuwenhuizen. The ILT will hold discussions with the four companies in July and August to make agreements.