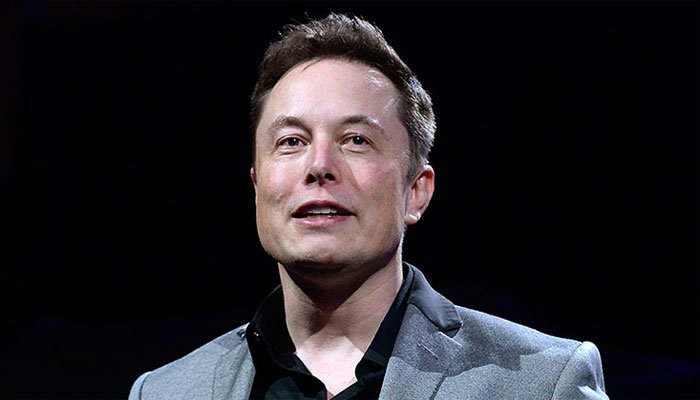 New Lawsuit Against Tesla Over Alleged Racism
Tesla faces another lawsuit over alleged racism. About 15 black employees and ex-employees filed a lawsuit against the maker of electric cars because they were victims of racist behaviour and bullying in the workplace.
The employees are said to have regularly been confronted with offensive racist comments and behaviour by colleagues, managers and HR employees, among others, the court documents say. The intimidation is said to have mainly taken place in the Tesla factory in Fremont.
Terms such as negro, slavery and plantation would have been used. Remarks of a sexual nature were also said to have been made. Furthermore, the claimants would not be eligible for promotions and would often have to carry out the dirtiest and most tedious jobs in the factories.
Tesla has not yet responded to requests for comment. The carmaker has at least ten lawsuits against it for alleged racial discrimination or sexual harassment. The company has previously denied wrongdoing and says it has policies to address workplace misconduct.
On Monday, a federal judge in California ordered a new lawsuit over the damages Tesla owes a black former employee who accused the company of racial discrimination. He previously rejected $15 million in damages. This month, a Tesla shareholder filed a lawsuit accusing CEO Elon Musk and the company's board of directors of ignoring employee complaints and promoting a toxic work culture.