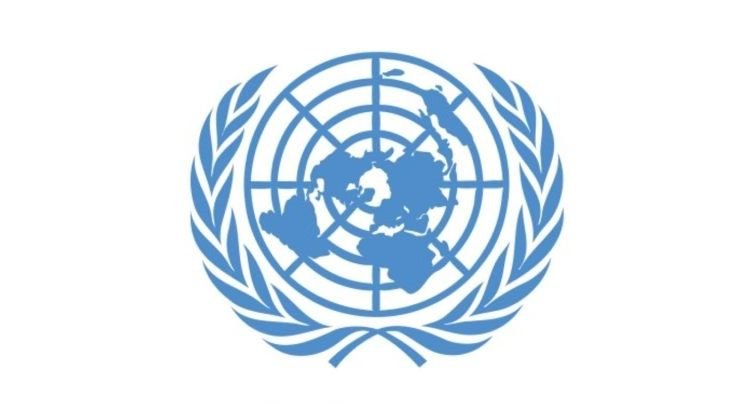 The United Nations Security Council has extended the UN peacekeeping mission in Mali (Minusma) for another year. Thirteen of the fifteen members of the Security Council voted in favour of the extension, and only China and Russia abstained.
The mission consists of a force of nearly 14,000 blue helmets, civilians who provide humanitarian aid and help build democracy in the country, and police officers who train their Malian colleagues. Belgium also participates in the mission.
However, relations between the UN and the Malian government have been tense since the military seized power in the country in 2020. Parts of the airspace are closed to the UN mission and the regime is preventing the Minusma mission from investigating reports of human rights violations. Mali now also stated that it cannot guarantee the UN access to investigate those reports.
In addition, the government brought in the controversial Russian mercenary company Wagner Group to train the Malian army.
The UN's decision to extend the mission could prompt European countries to leave the mission, says a diplomat who wishes to remain anonymous. "That's a risk," he says. The mission launched in 2013 is today the deadliest mission of the UN peacekeepers.
France is currently withdrawing its troops from Mali due to opposition from the military regime. As a result, Minusma will lack a lot of combat power from September.