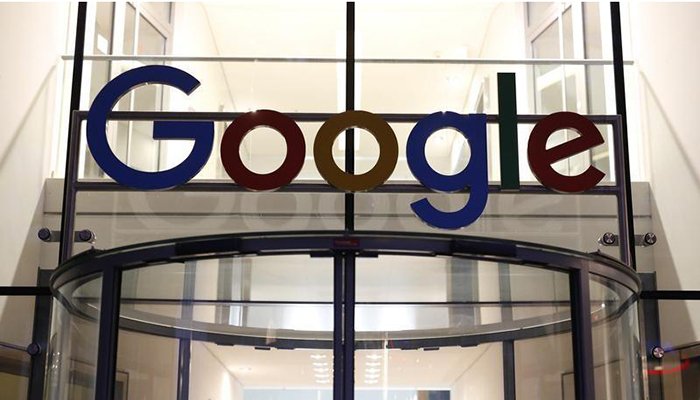 More Revenue For Google: The Advertising Market On The Rise Again
More Revenue for Google: the Advertising market on the Rise Again. Alphabet, the parent company of Google, recorded revenue growth of 19 percent to 38.9 billion dollars in the past quarter.
Net profit increased from 3.2 billion dollars to 9.95 billion.
Advertising revenues via YouTube and the Google and YouTube search engines increased.
Advertising revenues rose to 32.6 billion dollars, compared to 28.1 billion dollars in the same period last year,
 according to the Alphabet's quarterly figures.
Turnover from hardware such as smart speakers and Google Pixel smartphones,
 but also the cloud services rose to 6.2 billion dollars.
The figures are better than what analysts were counting on: they had expected annual revenue growth of 17 percent to 38.2 billion dollars.
The Alphabet share increased by around 7 percent after trading hours.
Competition on advertisements
Investors were especially curious about Google's success in that advertising market in advance, as those figures were disappointing last quarter.
The parent company recorded the lowest revenue in years (36 billion dollars) in the first quarter of this year.
Also, the profit then fell to 6.6 billion dollars.
The parent company then suffered from the competition in the advertising market.
After several consecutive quarters of 20 percent growth, that fell to 15 percent last quarter.
Moreover, Google was then fined 1.49 billion dollars by the European Commission for abusing the dominant position.
Google pulled out its AdSense advertising sales service over other ad sellers.