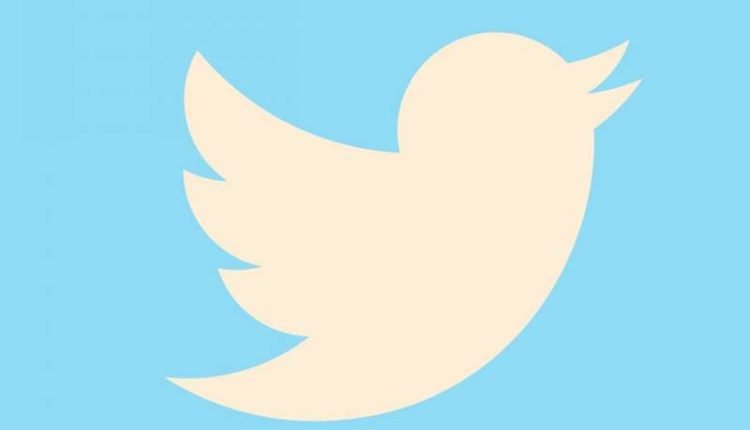 The Twitter Accounts of Multiple Prominent Companies Seem to be Hacked
The Twitter accounts of multiple prominent and major companies seem to have been hacked by scammers.
Donations in bitcoins have been requested on the accounts of companies such as Apple and Uber and prominent figures such as rapper Kanye West, American Democratic presidential candidate Joe Biden and billionaires Bill Gates, Michael Bloomberg, Jeff Bezos and Elon Musk.
The messages, which have been removed, said that people had half an hour to transfer 1000 dollars in bitcoins. They would then receive $ 2,000. It is unclear how many people have been duped.
According to Reuters news agency, public blockchain data shows that the alleged scammers are already receiving more than $ 100,000, or about $ 87,000, in crypto.
Blockchain is a collective log that is used, among other things, for virtual money.
Twitter announced that it would investigate the matter and come up with an explanation quickly. The social media platform reported that some accounts are currently unable to post.
It also appears to be several verified accounts, which are used by celebrities, journalists, governments and politicians, among others. With such accounts, Twitter has checked who the user is.