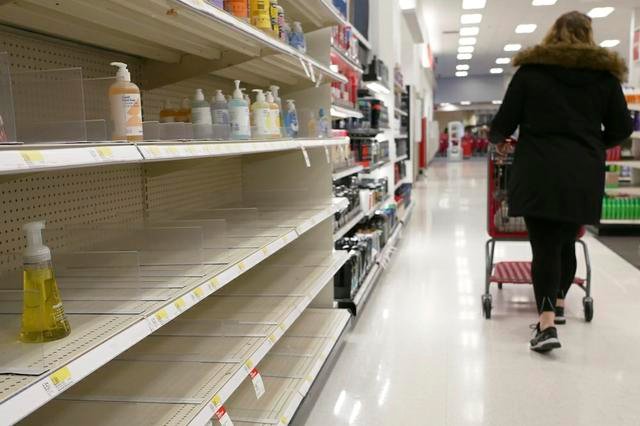 Consumer confidence in the UK has fallen to an all-time low this month. British consumer confidence is under pressure mainly due to the sharp rise in energy and food prices, including the war in Ukraine.
The nationwide strikes, including those at the railways, also weighed on consumer sentiment.
According to market research firm GfK, confidence fell by 1 point in June to a minus of 41, the lowest level since the measurements began 48 years ago. The risk of a recession also weighed on consumers' prospects for both their finances and the economy in general.
The confidence figure shows the deep economic damage caused by high inflation in the UK. With wage increases not keeping pace with rising prices, consumer purchasing power is under pressure, leading to an even bleaker outlook than at the nadir of the coronavirus pandemic.
UK inflation stood at 9.1 percent in May. That is the highest level in more than 40 years. And the Bank of England expects inflation to rise further this year to just over 11 percent. The British central bank has already raised interest rates five times in a row to combat high inflation.
Figures from the UK statistics agency also showed that retail sales fell again in May, a signal that consumers have become more cautious with their spending. Sales decreased by 4.7 percent compared to the same month a year ago. That was a little more than experts expected.