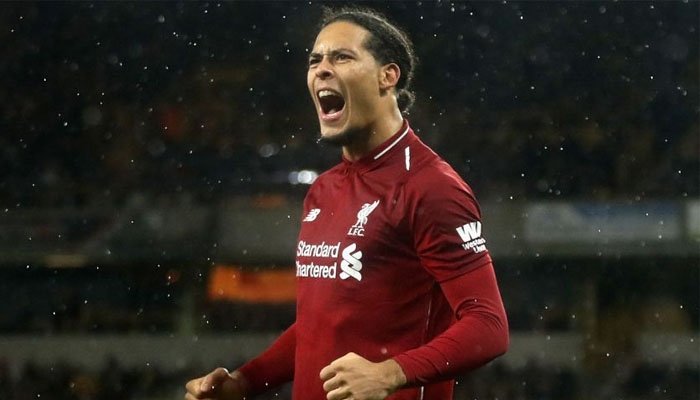 Virgil van Dijk decorates the Cover of FIFA 20. It had been known for some time that Cristiano Ronaldo had to give up his place on the cover of FIFA 20.
To whom is now also clear. Virgil van Dijk adorns the cover of the game.
At least that applies to the Champions Edition. Real Madrid acquisition Eden Hazard is featured on the Standard Edition.
Van Dijk is enthusiastic: "I have been playing FIFA for as long as I can remember,
 and that's why I am incredibly proud to represent Liverpool on the cover."
First since Roberto Carlos
It makes Van Dijk the first defender since 2003 to appear on the cover of the famous game.
Then left-back Roberto Carlos was on the front.
And he is even the first central defender since 2000 when it was the honour of Sol Campbell.
For the Dutchman, it is a reward for a great season.
With his club Liverpool, he won the Champions League after a strong final.
He was also elected Player of the Year in the English Premier League.