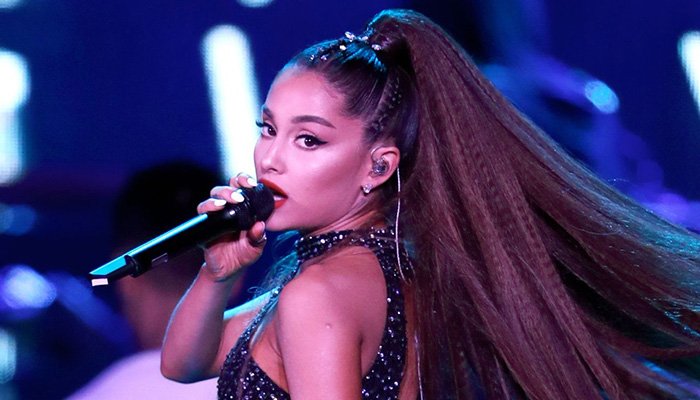 Ariana Grande Big Contender Video Music Awards
Ariana Grande Big contender Video Music Awards. Taylor Swift (29) and Ariana Grande (26) lead the nomination list for the Video Music Awards of MTV.
Both singers have a chance of winning ten VMAs, including video of the year.
Ariana is also in the running for, among other things, the award for best artist,
 Taylor has a chance to win the best song for You Need to Calm Down, among other things.
Teenage girl Billie Eilish also regularly appears in the nomination list: the 17-year-old was nominated nine times,
 among other things for best video, best artist and best new artist.
With its Old Town Road, Lil Nas X has a chance of winning eight Video Music Awards.
Comedian and actor Sebastian Maniscalco presents the award show this year.
It will take place on August 26 in New Jersey.