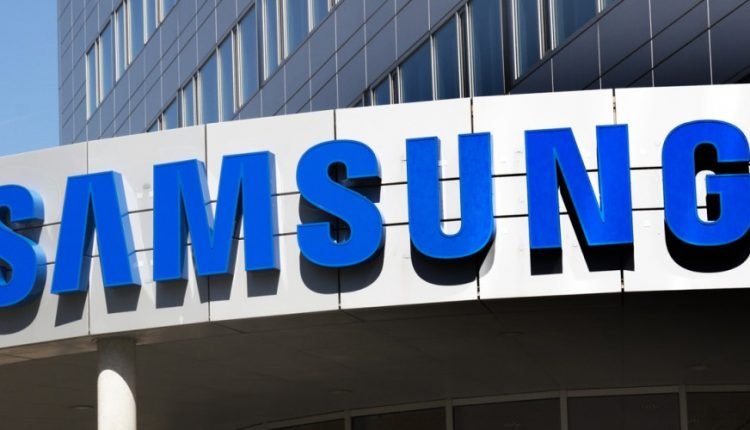 The South Korean tech group Samsung was a clear loser on the stock exchange in Seoul on Monday. Investors are concerned about the continuing shortage of memory chips, coupled with fears of an economic recession.
These can hinder the company, also because more and more central banks worldwide are tightening their monetary policy due to high inflation.
Samsung shares lost 2.5 percent on Monday, with the company reaching its lowest level in more than a year in terms of market value. Foreign investors, in particular, have been selling the shares in recent weeks. The loss of Samsung weighs heavily on the Kospi, which recorded a loss of 2.6 percent. The Samsung share represents barely a fifth of the market capitalization of the index.
The Hang Seng index in Hong Kong was 0.1 percent higher in the meantime. Tech group Alibaba lost 0.9 percent, despite reports before the weekend that a possible IPO of Ant Group, the payment company of Alibaba, is one step closer. For the time being, Chinese authorities are still opposed to those stock exchange plans.
The index in Shanghai was 0.1 percent in the plus. The Chinese central bank has left the interest rates on loans with a maturity of one and five years unchanged. Beijing would like to take new measures to help companies that are seeing their profits fall due to the high costs.
The Nikkei index in Tokyo lost 0.7 percent. In Sydney, the All Ordinaries fell 0.6 percent.