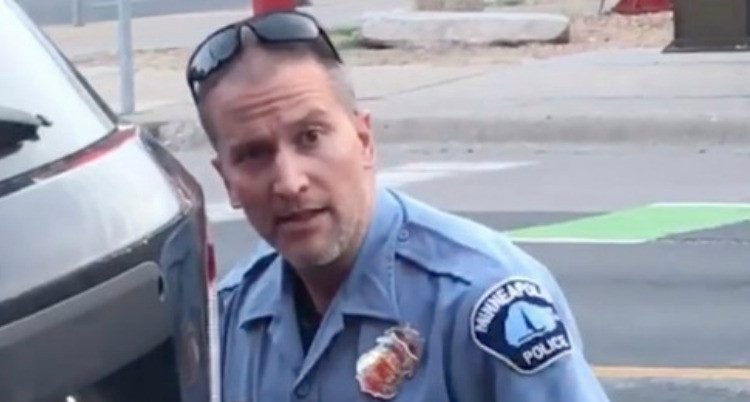 On Tuesday, an American police instructor stated in the criminal trial surrounding the death of black detainee George Floyd that police officer Derek Chauvin used an illegal technique when he pressed his knee on Floyd's neck to get him under control.
According to the instructor, officers are trained to use as little violence as possible. Floyd's death in May last year sparked protests worldwide against racism and excessive police brutality.
Prosecutors in the criminal case against Chauvin, who has been charged with manslaughter, spoke to three police witnesses on Tuesday to argue that Chauvin was ignoring instructions on the proper use of force, CPR and dealing with crises. Chauvin pressed his knee against Floyd's neck for nine minutes, who had repeatedly let it be known that he was barely breathing.
Officer Johnny Mercil, who trains agents in the proper use of violence, was shown a photo showing Chauvin restraining Floyd. After being asked if the technique was allowed, under those circumstances, Mercil replied, "I would say not".
"If you can use as little violence as possible to achieve your goal, it is safer and better," said Mercil. He said techniques involving pressure on the neck to render a detainee unconscious is only allowed if a detainee uses violent resistance. The instructor also noted that he is teaching officers not to touch detainees' necks whenever possible.
CPR instructor Nicole Mackenzie also testified on Tuesday. She said officers are being taught to start CPR immediately if an arrestee no longer has a palpable heartbeat and to provide first aid in medical emergencies. Chauvin failed to do so. "Just because a person can speak doesn't mean he or she is getting enough air," Mackenzie said.