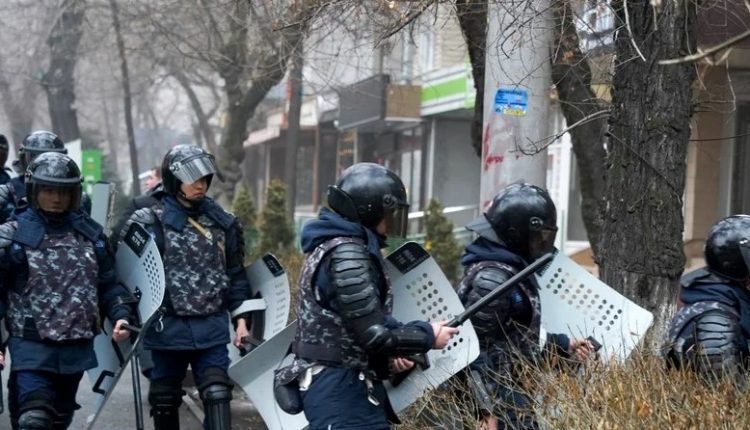 Order Restored According to Kazakhstan President, 3000 People Arrested
Order in Kazakhstan is said to have been restored, according to the country's president, Kassym-Jomart Tokayev. Kazakh state television reported Friday (local time) that more than 3,000 people had been arrested in the country's largest city, Almaty, in recent days.
At least 18 police officers and members of the National Guard are said to have been killed in protests, and 748 others were injured.
According to official figures, 26 "armed criminals" have been killed by the authorities. A police spokesman said on Thursday that "dozens of attackers were eliminated" after protesters tried to enter government buildings.
President Tokayev will address the country on Friday after receiving help Thursday from the Russian-led Military Alliance (CSTO), which sent some 2,500 "peacekeeping troops" to the Central Asian country.
Protests in Kazakhstan broke out after the price of LPG doubled at the beginning of this year. Tokarev reversed that, but the demonstrations continued and increasingly turned against the established political order.
Moscow sees the unrest in Kazakhstan as an "outside-inspired attempt to undermine security and integrity," the foreign ministry said in a statement. Peacekeepers have the right to use weapons if they are attacked by "armed gangs," the CSTO secretariat said.