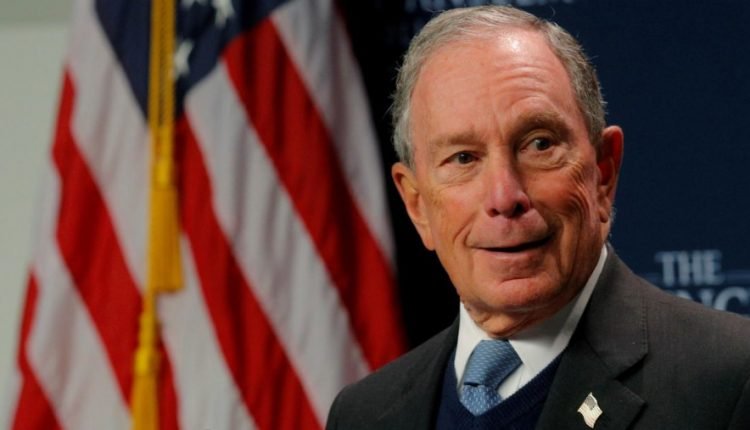 The Democratic Party has officially nominated Joe Biden as a presidential candidate.
This became known on the night from Tuesday to Wednesday during the second day of the Democratic National Convention, which lasts four days.
Bill Clinton, among others, spoke on the second day of the convention. According to the former president, Donald Trump is running away from his responsibilities as president.
He said this in a video message in which he expressed his support for 77-year-old Biden, who must compete against Trump in the upcoming elections in November.
Clinton said Trump is incapable of running the country and that during "a real crisis" his leadership "collapses like a house of cards". According to the former president, one thing with Trump will never change: "His determination to avoid responsibility and shift blame."
In the eyes of Clinton, Biden is the opposite. He calls him sober and "a man with a mission to take responsibility, not to blame, to concentrate, not to distract, to connect, not to divide".