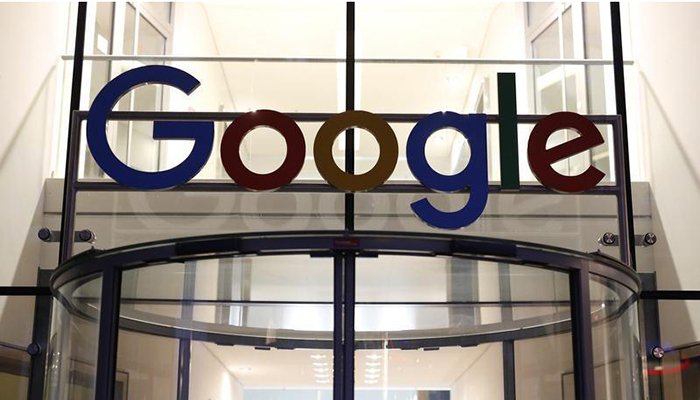 Users of Gmail, Meet, Docs and Drive Reporting Problems for Hours
Users of Gmail and G Suite services such as Meet, Docs and Drive have been reporting problems for hours. The outage may have to do with the cloud services of the tech giant.
For some Gmail users, it has not been possible for a while to send emails with attachments, uploading files to Drive would also be challenging.
Google's own status screen must show that some of the company's communication services have been having problems since eight o'clock this morning. Gmail, Drive, Docs, Groups, Chat, Meet and Voice, would be affected.
The status screen for cloud shows problems with some infrastructure elements, and with Google Cloud Storage itself.
The failure of the cloud infrastructure could, therefore, be the cause of that of G Suite, although it is not clear what is going on with that cloud.
At the time of writing, the breakdown has not yet been resolved.