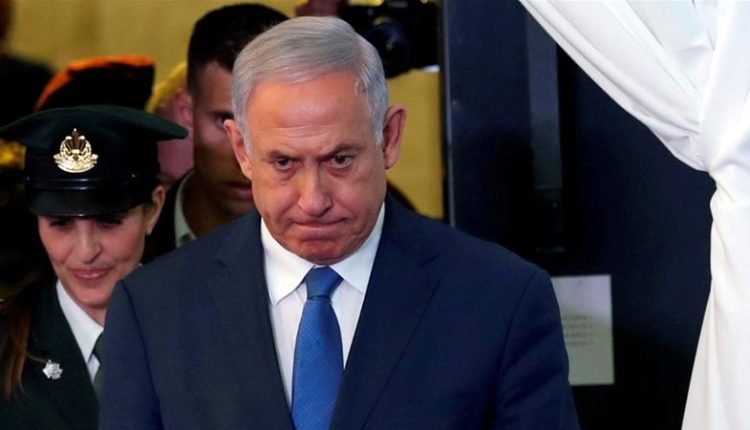 Israelis must go to the polls for the fourth time in two years next spring. The Likud and Blue and White coalition parties failed to reach a budget agreement on Tuesday.
The current Knesset will, therefore, be dissolved automatically.
A bill to give the parties of Prime Minister Benjamin Netanyahu (Likud) and Defense Secretary Benny Gantz (Blue and White) an extra week in parliament did not pass 49 of the 120 votes. New elections are expected to take place on March 23.
The coalition between rivals Netanyahu and Gantz had problems from the start, but recently tensions grew. In the coalition agreement, it was agreed that the government would adopt budgets for 2020 and 2021.
In the end, Netanyahu did not want that because he wanted to set a budget for this year only because of the corona crisis.
Critics argue that Netanyahu wants to avoid giving way to Gantz as prime minister next fall, as agreed in the coalition agreement.
In addition to the problems, there is also the criminal case for corruption against Netanyahu. Gantz accuses his coalition partner of doing everything to get out of the lawsuit.