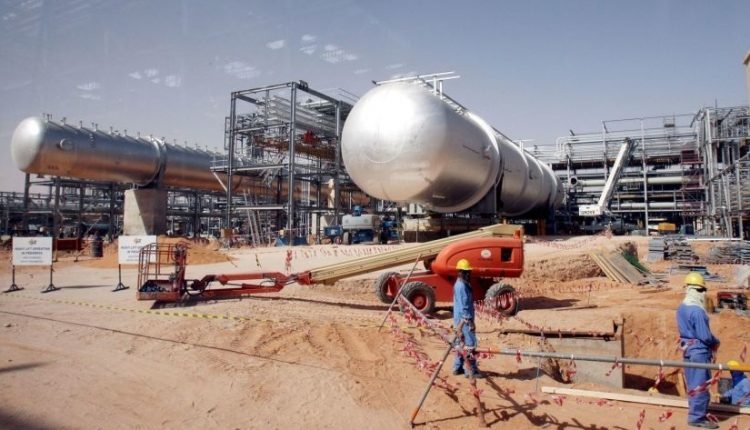 Gold and copper prices fell on Wednesday, while oil prices rose. Traders are cautiously losing faith in a quick US presidential election outcome.
This possible lack of clarity makes the financial markets somewhat nervous. The opening indicators for the US stock market were also very volatile.
It responds to any headline or early clue about a possible Donald Trump or Joe Biden victory.
Incumbent US President Trump appears to have defied opinion polls again, with gains in critical states like Florida and Texas. According to experts, this seems to hinder Joe Biden's rapid progress to the White House.
Gold lost its lustre and was exchanged for dollars, for example. The oil price rose by a few percent. Commodity traders point out that the oil market will benefit from a Trump victory, because it is then unlikely that, for example, the Iranian supply will return.
During his presidency, Trump took a tough stance against significant producers such as Iran and Venezuela.