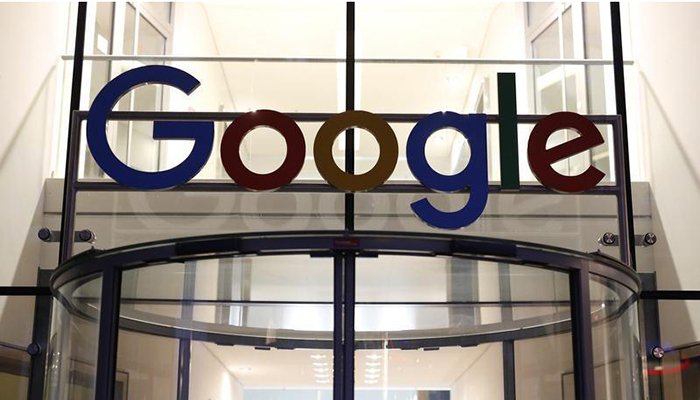 India Is Investigating Google For Possible Abuse Of Power
India is Investigating Google for Possible abuse of Power by Android. The competition authority of India has investigated whether Google is abusing its power with the mobile operating system Android, according to the reports based on insiders.
The Competition Commission of India (CCI) is said to have started investigating the problem last year.
A full investigation was requested in April of this year.
Many details about the investigation are unknown, according to reports the investigation will take approximately one year.
Google executives are likely to be summoned to explain to the CCI.
In a statement, a Google spokesperson states the company "likes to cooperate in showing that Android has built more competition rather than less."
High fine from European Commission
Google was fined 3.75 billion pounds last year by the European Commission for abuse of power with the mobile operating system Android.
Research has revealed that phone makers who wanted to use Android also had to install the Google search engine on phones.
The company thus had an unfair advantage over other search engines, the European Commission said.
Google would also have paid phone makers to ensure that they would install the Google Search app.