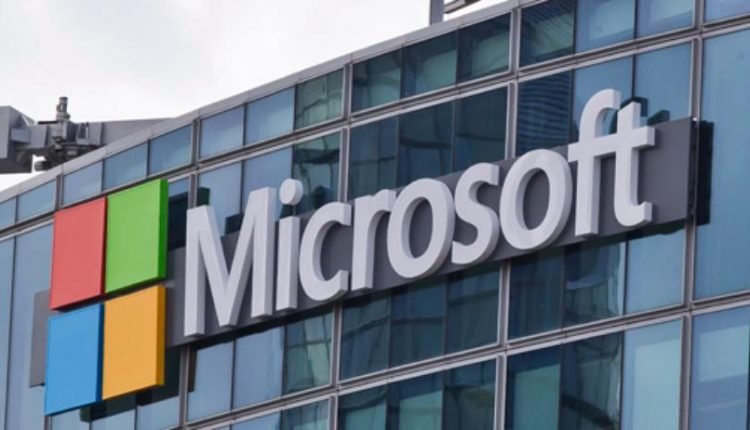 Microsoft Also Makes Vaccination Mandatory for Employees
The American branch of Microsoft requires employees to be vaccinated if they want to return to the company premises. Employees must be able to demonstrate that they have been vaccinated. The rule goes into effect next month.
Microsoft joins the ranks of other major American tech companies such as Alphabet, the parent company of Google, and Facebook, which also make vaccinations mandatory in the workplace.
The companies are doing this because of the advance of the highly contagious Delta variant of the coronavirus, which currently accounts for most infections in the United States.
Microsoft says it is monitoring the local situation surrounding the virus outbreak and adjusting the policy where necessary. However, the company also reports that its locations will not reopen until early October at the earliest. Earlier, Google and Apple also suspended their return to the office.
Apple initially wanted office workers to return to work three days a week from September. Google also had September in mind but postponed the return to October 18.