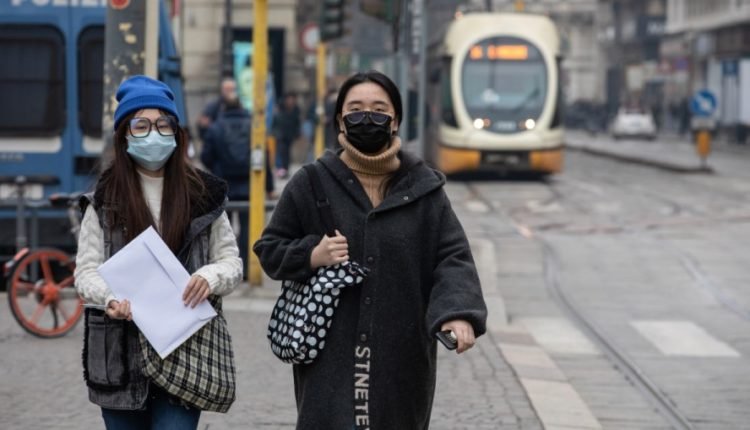 The health authorities in Germany reported significantly more new corona infections on Wednesday morning than on Tuesday.
According to the Robert Koch Institute (RKI), the German counterpart of the RIVM, more than 9,000 new infections have been diagnosed in the past 24 hours.
On Tuesday, the RKI reported nearly 4,000 new infections, a decrease from the approximately 4,700 cases on Monday. In total, the coronavirus has so far been diagnosed in 2,460,030 people in Germany.
The official death toll from the pandemic rose by 418 in Germany over the last 24 hours. Nearly 71,000 people there have now died from Covid-19.
On Wednesday, Chancellor Angela Merkel will consult with state prime ministers on whether or not to extend the lockdown.
According to German media, she wants to extend the lockdown until March 28, despite a tremendous social call for relaxation.