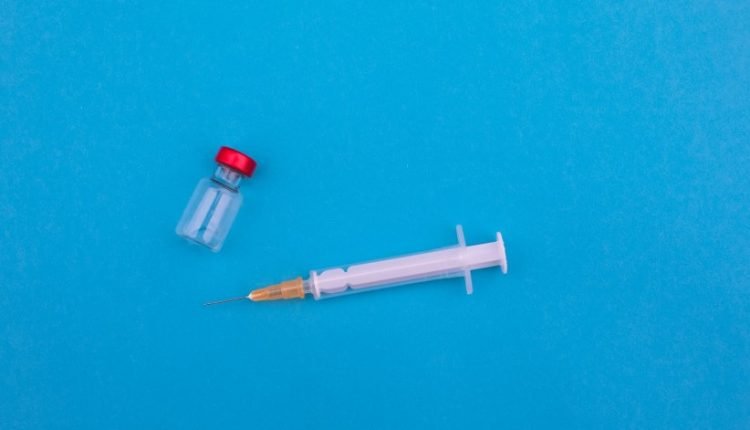 German Health Minister Jens Spahn expects the European Medicines Agency (EMA) to approve AstraZeneca's corona vaccine, but it will be subject to restrictions.
According to Spahn, it is still insufficiently clear whether the drug also works for the elderly.
Spahn said it remains to be seen how strong the EMA's warning will be. On Thursday, the German vaccination committee said that the drug is only used in Germany for people younger than 65 years old. AstraZeneca and the European Commission have a conflict over the number of doses to be delivered.
AstraZeneca reduced that considerably last week, to the anger of the committee. This week the pharmaceutical company reached out to the EU, but the EU thought that was not enough. Spahn said the offer does "inspire confidence".
"The epidemic is under control if no more than a thousand infections are added each day," said Wieler. Last day, more than 14,000 new infections were added.
The boss of the RKI, the German RIVM, once again reiterated vaccinating all residents of nursing homes by February. By the end of March, all German over-80s must have received a vaccination.