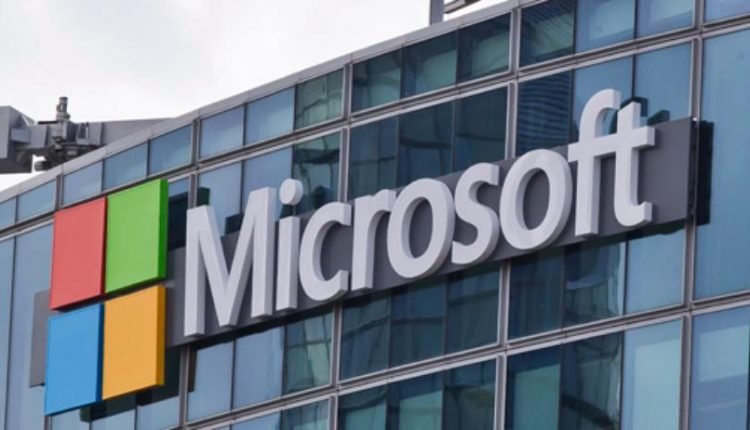 Microsoft Will Close Its Physical Stores
Microsoft plans to close its physical stores. This mainly concerns shops in American shopping centres.
The so-called Microsoft Experience Centers in London, New York, Sydney and Redmond will remain open.
Tech giant Microsoft is changing its sales strategy, the company reports in a blog post, going entirely online. The majority of their own Microsoft Stores had been closed for some time due to the corona crisis, and are therefore no more extended opening.
The closure has had an impact primarily in the United States, where the company had the vast majority of its stores. Outside the US, there are six, with one European location, in London.
The Microsoft Stores were rolled out in 2009 as a sort of answer to the Mac stores, where users could test devices and get help with technical issues. Microsoft also held workshops there.
In addition to Microsoft Stores, the tech giant also has several Experience Centers where partners can follow demonstrations.
Those four, in London, New York, Sydney and Redmond, the headquarters, will remain open. Employees of the stores will have a different position within the company. So there would be no layoffs.