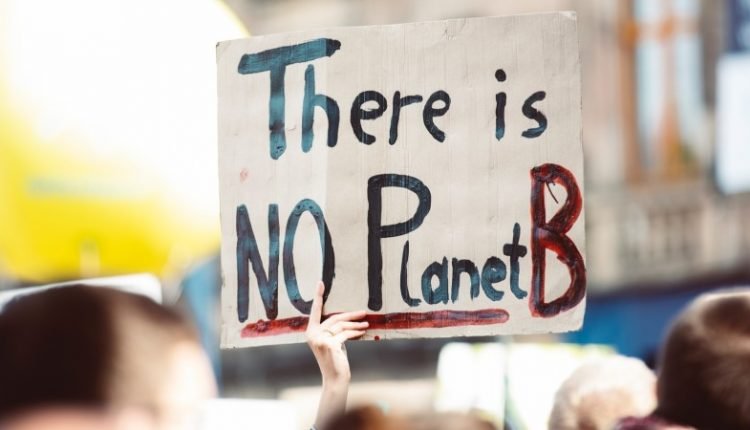 As the world's two largest emitters of greenhouse gases, the US and China have reached a joint statement on stepping up climate action. Both parties announced this on Wednesday in Glasgow.
In separate press conferences, China's climate envoy Xie Zhenhua and his US counterpart John Kerry said both countries recognize that there is a "distance between current efforts and the objectives of the Paris Agreement".
"We will thus jointly step up our climate action."
"This agreement shows that cooperation is the only way for China and the US," Xie stressed, echoing Kerry. The American explained that both sides would get to work on methane emissions and amend their legislation in connection with the fight against deforestation.