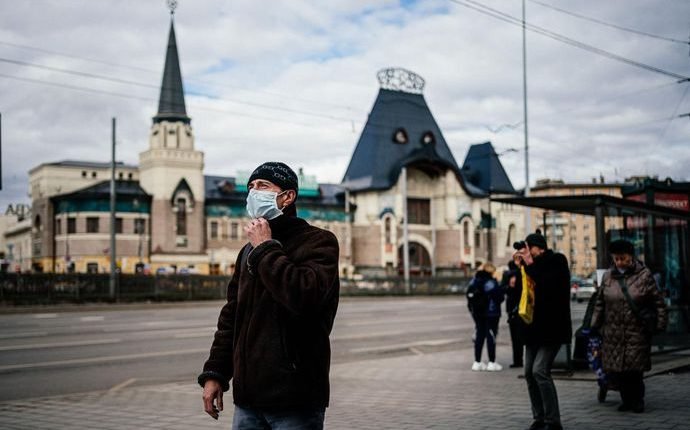 French Foreign Minister Jean-Yves Le Drian has little confidence in Russia's current negotiations with Ukraine. In an interview with the French newspaper Le Parisien, he says, "it is impossible to talk with a gun to the head". He, therefore, accuses Russia of "just pretending to negotiate".
In the interview, Le Drian also says he is concerned about a possible chemical or biological attack in Ukraine. However, according to the foreign minister, if such an attack were to occur, there would be only one possible person responsible.
"That can only be Russia," he says. Russia previously accused the United States of financing a biological weapons program in Ukraine. However, that has never been proven.
Le Drian calls the use of chemical or biological weapons "an intolerable escalation of the conflict". According to the French minister, if it does come to that, it will lead to "massive and radical economic sanctions, without taboos". However, what he meant by that was not clear in the conversation with the French newspaper.