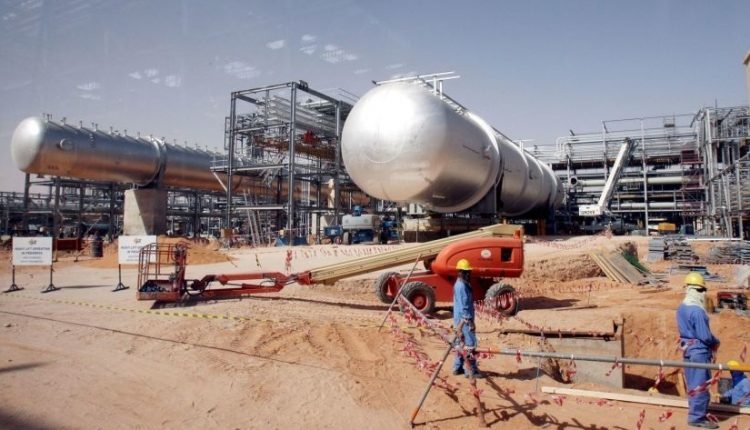 Global oil demand will grow more strongly this year than previously thought, thanks to the coronavirus vaccination campaigns and the crisis's economic recovery.
That says the International Energy Agency (IEA). However, according to the IEA, the rising number of corona infections in certain large countries may pressure that recovery and thus the oil demand.
The agency raised its forecast for global oil demand this year by 230,000 barrels (from 159 litres) per day. According to the IEA, that would increase daily demand this year by a total of 5.7 million barrels to 96.7 million barrels.
In particular, in the United States and China, oil demand will rise more strongly this year than previously anticipated. "The fundamentals for the oil market certainly seem stronger," the IEA said in its monthly report, pointing to rising contamination rates in several European countries, Brazil and India.
The IEA believes that supply and demand on the oil market will balance in the second half of this year. Previously, there was still a significant oversupply of oil because demand had fallen sharply due to the corona crisis.
To prop up prices, oil cartel OPEC and allies like Russia cut oil production. The so-called OPEC + plans to increase production from May gradually. OPEC also released a more positive outlook for oil demand on Tuesday.