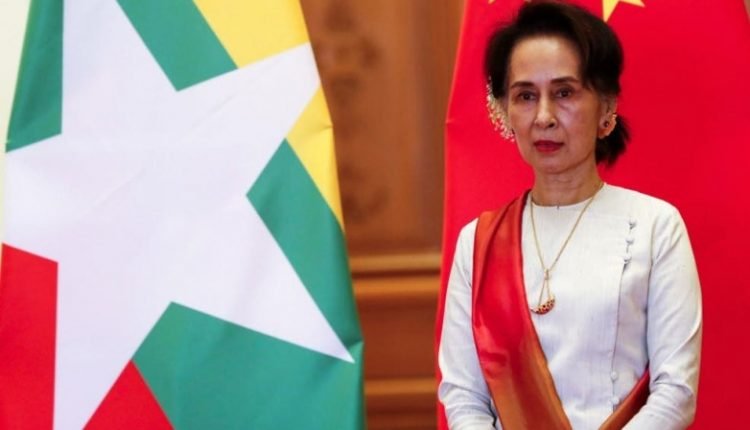 According to sources from the Reuters and AFP news agencies, ex-government leader Aung San Suu Kyi has been given an extra four years in prison in Myanmar. She was sentenced for several offences, including possession of walkie-talkies for which she did not have a license.
In December, she was also jailed for four years for sedition against the army and violating the corona rules. But that sentence was later halved. It was also then determined, on reflection, that she may serve that sentence under house arrest.
Suu Kyi, 76, is on trial in Myanmar on nearly a dozen different charges. Together, they could land her in prison for up to a hundred years. Instead, she and other politicians were placed under house arrest after the military coup on February 1, 2021.
The coup was committed because the military alleged fraud in the November 2020 parliamentary elections. Suu Kyi's ruling party grew even larger in those elections, further reducing the military's power. It was only the country's second democratic election in decades. International observers had found no abuses.
Myanmar was a military dictatorship for fifty years before those elections. Suu Kyi was committed to more democratization during this period. Because of that struggle, she was imprisoned for years, and in 1991 she was awarded the Nobel Peace Prize. But she is not undisputed. She has been mainly accused of not doing enough to protect the Rohingya minority in Myanmar in recent years.
Many hundreds of thousands of Rohingya have fled to Bangladesh because of the violence perpetrated against them in Myanmar.